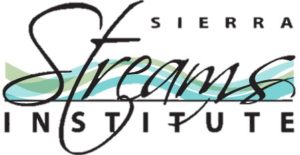 Sierra Streams Institute (SSI) is a watershed monitoring, research, and restoration group based in Nevada City, California, in the Sierra Nevada foothills. Founded in 1995 as Friends of Deer Creek, SSI has grown to become an important voice in the regional scientific community—but we are still proud to call Deer Creek our home watershed.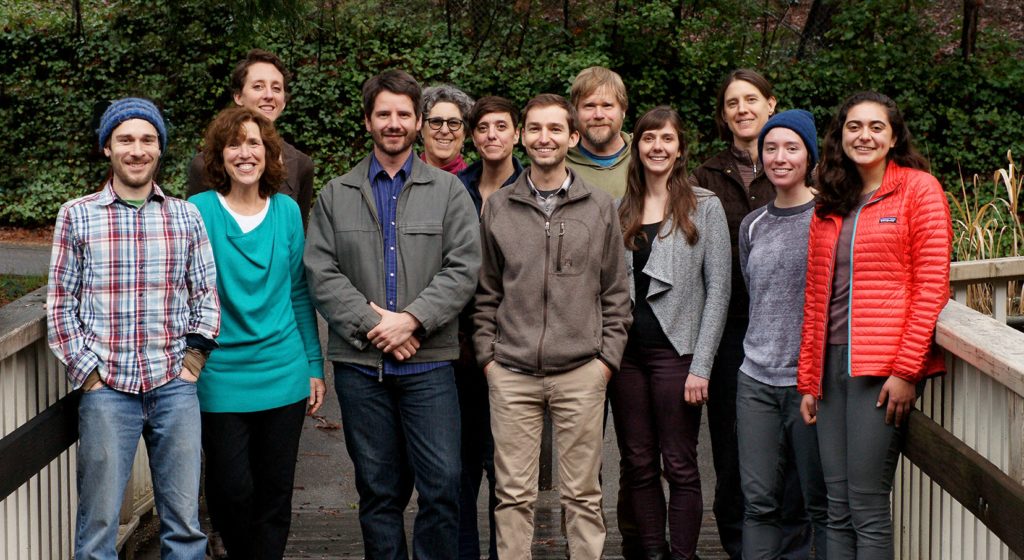 Why we do what we do:
Citizen science. Community engagement. Education. That is how we're going to save the planet. One backyard, one community, one watershed at a time. Starting here. Starting now.
At Sierra Streams Institute, we believe in putting the best practices of science to work on behalf of environmental and human health. We work directly with citizen scientists to collect water quality, benthic macroinvertebrate, algae, wildlife and physical habitat data. There are numerous benefits of working with citizen scientists including providing experiential learning to a diverse audience, fostering community members to be advocates for their own watershed, identifying streams in need of restoration, contributing baseline information to state and local agencies, and compiling longitudinal datasets necessary for establishing long-term trends for streams and for studying the effects of climate change.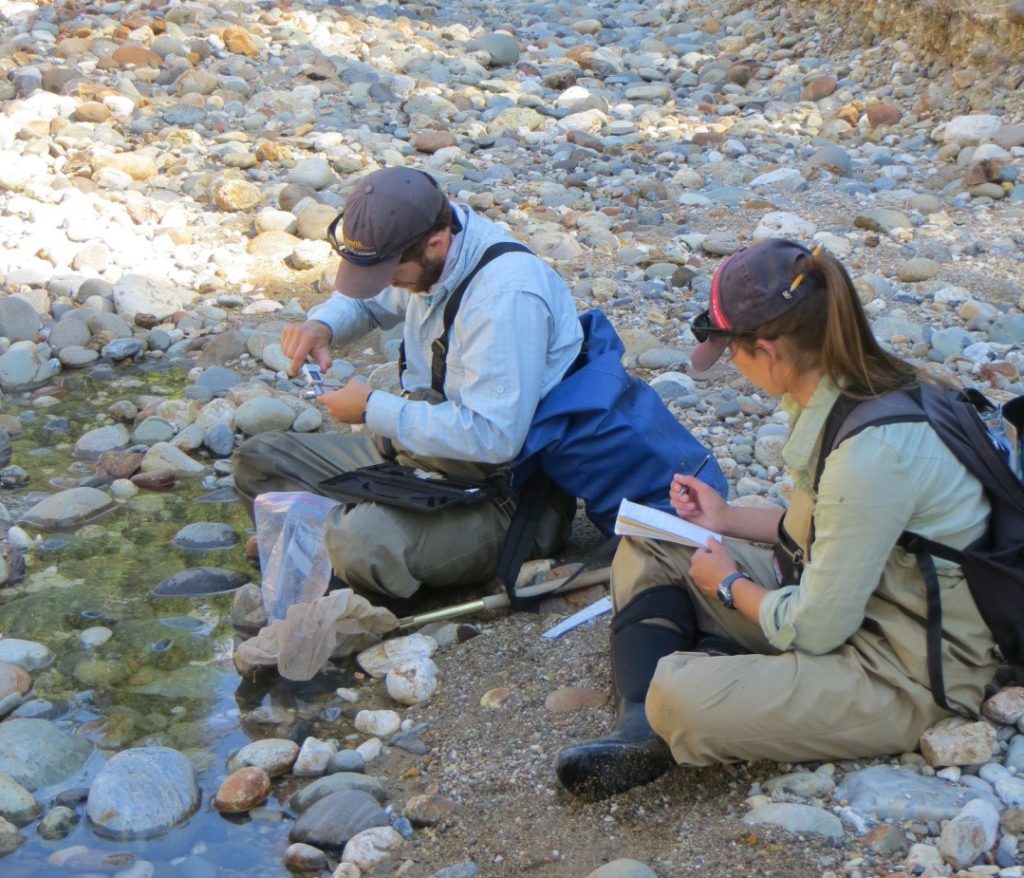 12

Mar

2018

Citizen scientists monitor 18 sites in the Deer Creek Watershed monthly.