EPA Environmental Education Project
Attention all 4th grade teachers in western Nevada County!  With the support of the EPA local Environmental Education grant program we are offering the Environmental Science Investigations outdoor science field instruction to all 4th grade classes in Nevada County.  Currently we are building the curriculum and running pilot programs for spring 2018.  Come the 2018/19 school year we will be rolling the program out.  Stay tuned for a special spring training for 4th grade teachers across Nevada County school districts!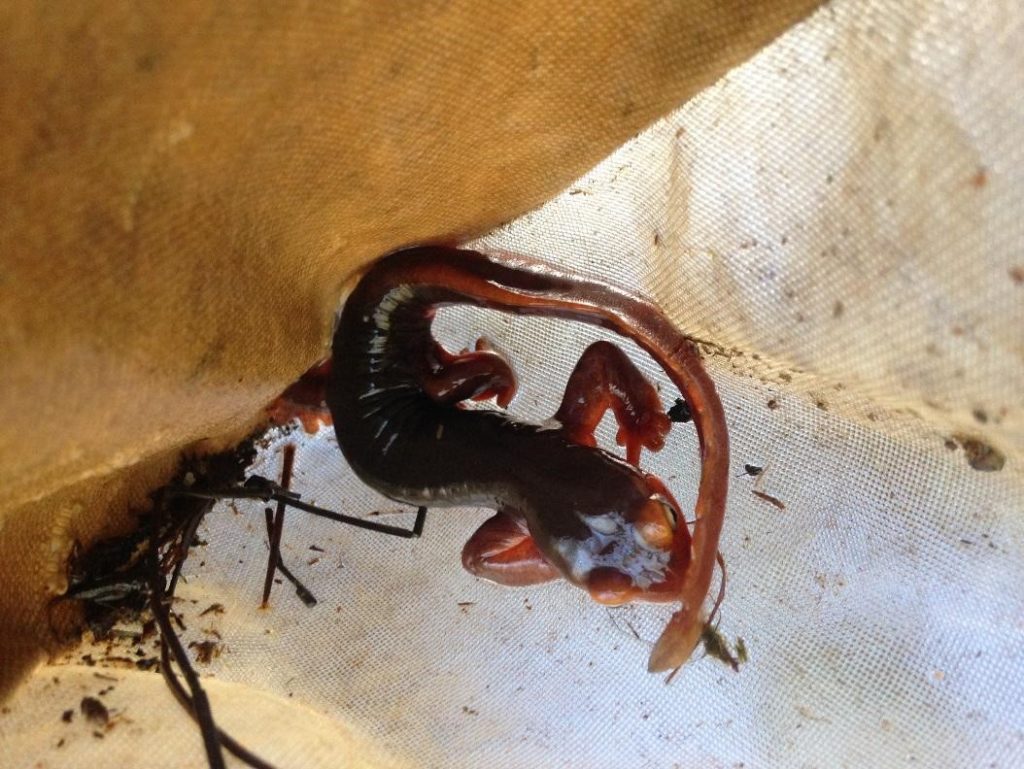 DROPS- Rainwater Garden Project at Grizzly Hill School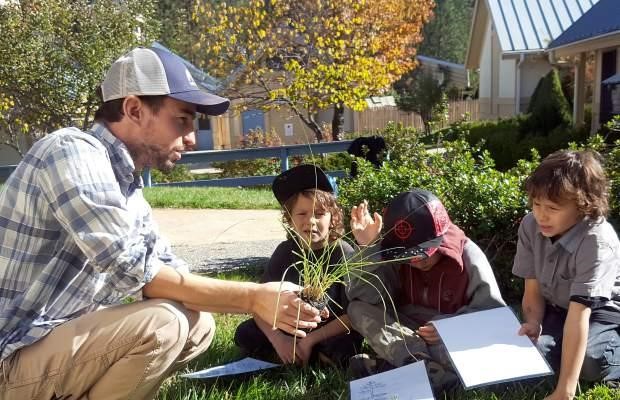 This three year program is the perfect blend of practical science meets education.  In partnership with Grizzly Hill School Sierra Streams Institute designed and constructed a series of Low Impact Development (LID) features for the school.  In other words we build rainwater gardens and a bio-swale that takes contaminated water off of impermeable surfaces, in this case roofs, captures that water and directs it into rainwater gardens to filter the water and feed native plants.  Over 100 hours of education accompanied the projects with grades Kindergarten through 8th grade.  Students planted the raingardens in November 2017!
Check out The Union's article to learn more about the project.
S.T.R.E.A.M. Team
Begun in 2017, this program is all about giving girls real-life science experience and building their confidence in S.T.R.E.A.M. subjects (Science, Technology, Restoration, Engineering, Art, and Math). We host trainings for middle and high school students to collect and analyze data in the field and the lab to determine the health of local waterways. Trained high school students then serve as mentors and guides for the middle school trainings. All trainings are led by SSI's female staff and local women in STEM, giving girls the opportunity to connect with professional mentors and learn about different STEM careers.